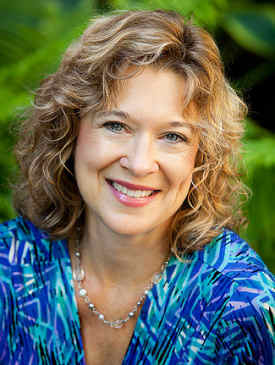 Lori is a certified relationship specialist with over 28 years experience. She really connects with her clients and is passionate about helping them create the relationships they desire. She creates an individualized approach for each client combining personal experience, education, and coaching helping them to quickly identify issues that are stopping them from moving forward. With compassion and understanding, she works with each individual to help them build on their strengths and attain the personal growth they are committed to accomplishing.
She is a speaker and the author of "Unmasking Secrets to Unstoppable Relationships."  She also teaches workshops and classes for couples and singles helping them to create unstoppable relationships.
Lori Davis has a Master's Degree in Clinical Psychology from the University of West Florida. She was a licensed Mental Health Counselor in Florida for over 20 years practicing individual, marriage and family therapy. She was a clinical supervisor for an outpatient office specializing in family therapy. She was also in private practice in Florida working with individuals, couples and families. She is currently a private practitioner in Charlotte, NC providing individual and marriage counseling . She is a Certified Relationship Specialist and member or the Relationship Coaching Institute. She is also a qualified PSYCH-K facilitator trained in basic and advanced techniques.
Call today for a free strategy session: 704-999-1781
I work with individuals providing services over the phone in the comfort of your own home or office so you can easily fit sessions into your busy schedule.